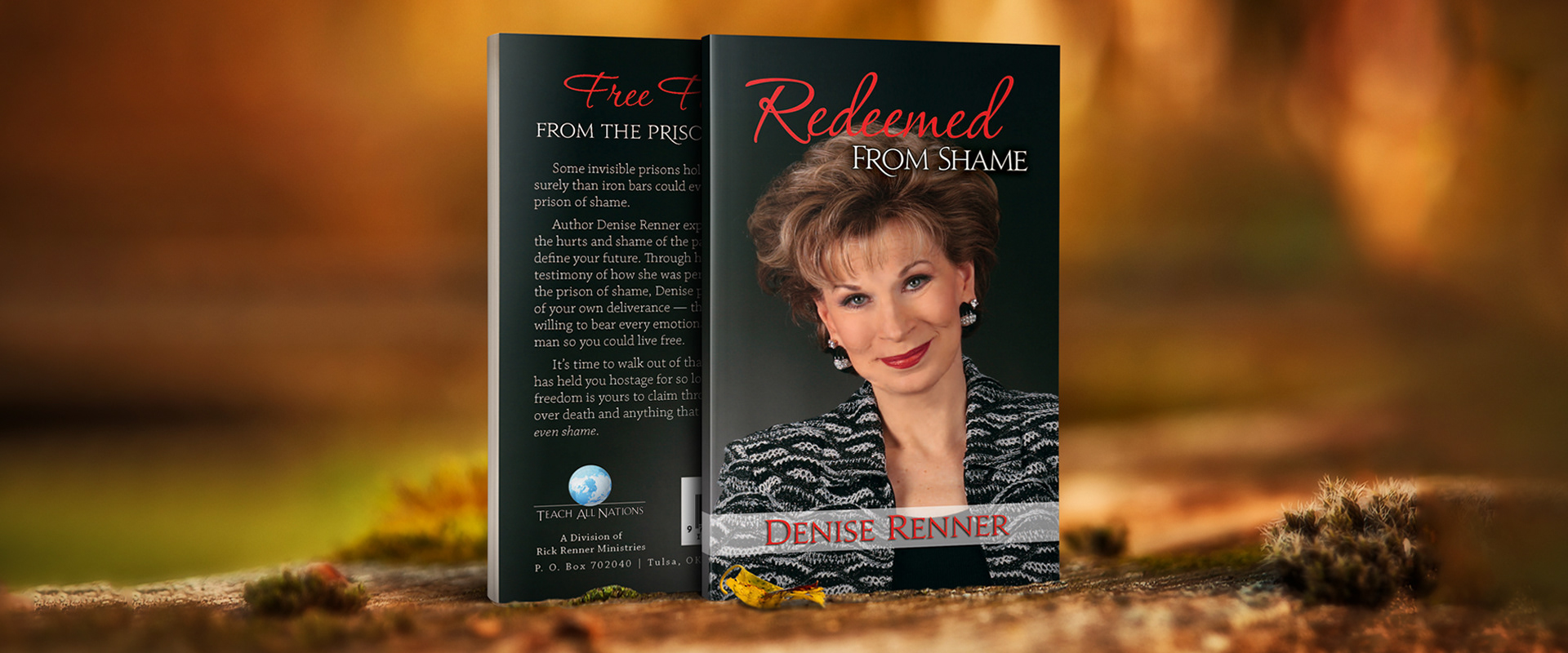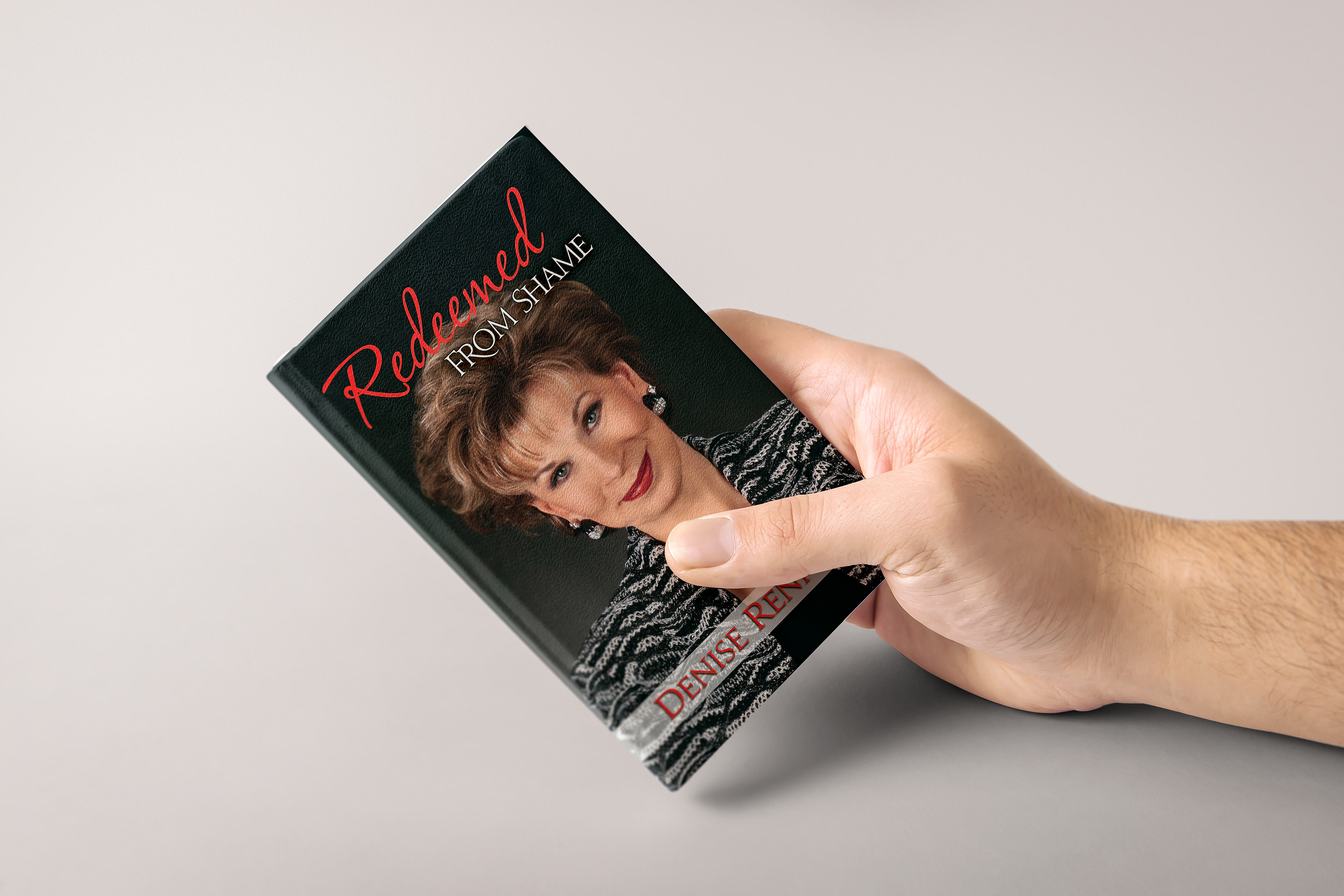 ABOUT THIS PROJECT
What was your involvement on this project?
I designed the front/back cover of this book. I did not typeset the interior. 
What was most interesting part of this project?
I believe this is the only book cover where I have utilized the author's photo as the cover background. This was especially appropriate on this title as the book is the author's personal testimony. I also personally love it whenever I can utilize swash characters* to customize a title — in this case the "r" in from.
* embellishments that extend off the standard character.

Above:
Behind the Book video created by Zoe Life Creative Media © 2011